---
The R&M Associati studio was founded in 2008 when the two current senior partners, Franco Righetti and Michele Monte, each with more than ten years of his own experience in the fields of mobility, land-use, urban planning, and environmental impact studies, teamed up their professional experience.
Franco Righetti had already founded and run an engineering and consultancy studio under his own name in the field of transportation system analysis. That studio was founded in 1996.
Michele Monte has worked both freelance in the field of urban planning and as Project Manager and Department Head in some of Italy's major engineering companies. The backgrounds and well-established experience the two partners have working in multi-disciplinary teams enables them to coordinate and manage complex, articulated design issues in the field of land-use transformation, with particular emphasis attached to aspects of mobility.
The studio's strategic asset thus is characterized by a close conjugation of the relationship between MOBILITY, ENVIRONMENT, and LAND-USE, managed at the different levels of planning and design. The studio's consultancy therefore provides indispensable technical support for initiatives involving urban renewal and land-use transformation, reorganization and planning of mobility and motor vehicle traffic, town and country planning at various levels of government, enhancement of major road and highway system feasibility, feasibility analysis for new project financing, relocation studies, and environmental impact assessment.
The operational structure is also underpinned by well-established relationships with research centres, universities and both national and international experts.
The studio operates out of two different offices, one in Bologna and the other in Milan, and boasts a staff of transportation engineers, architects and town planners, environmental engineers, agronomists, biologists, GIS operators, and designers.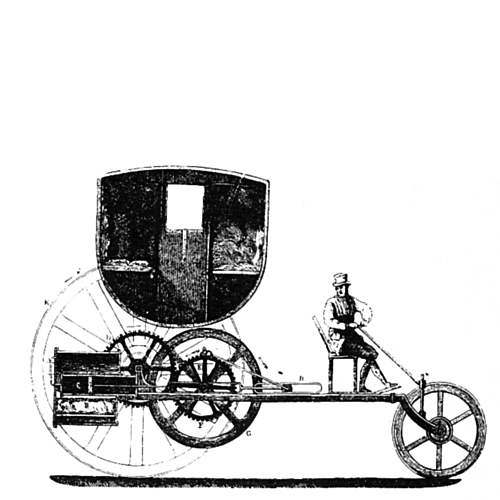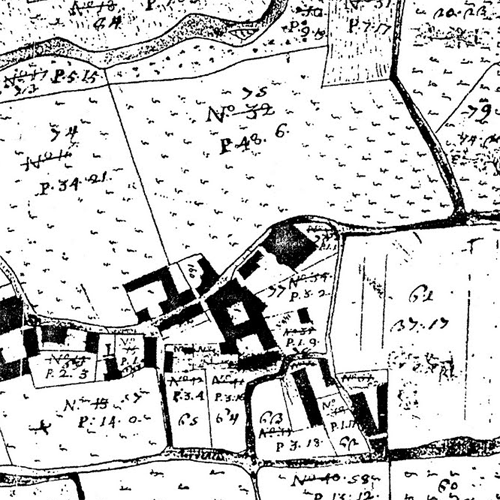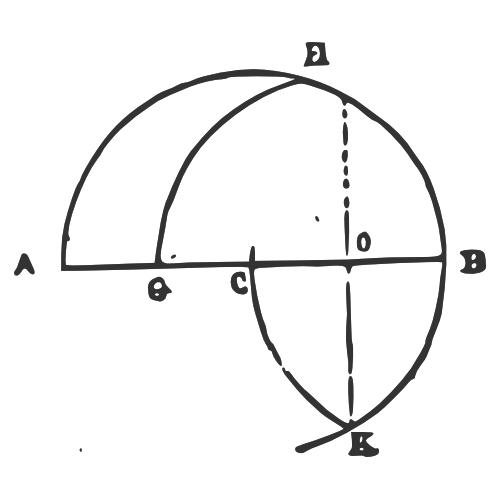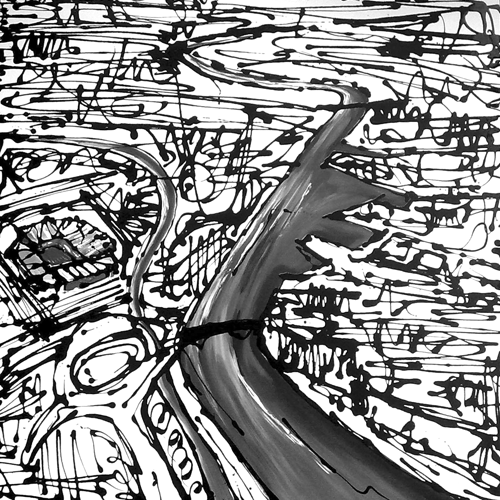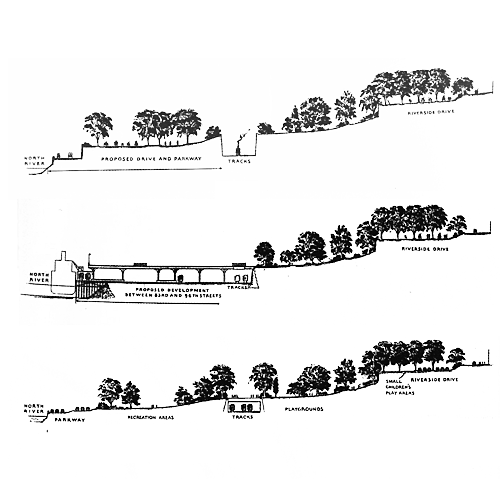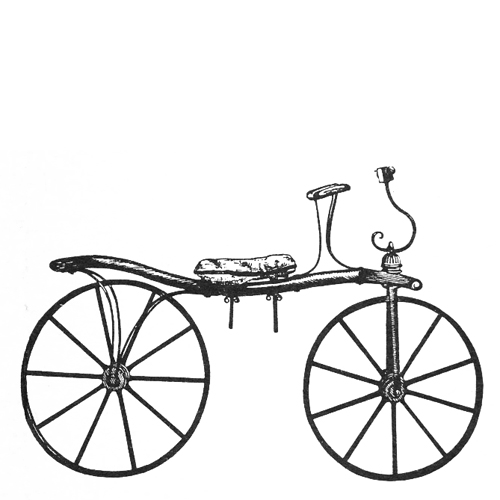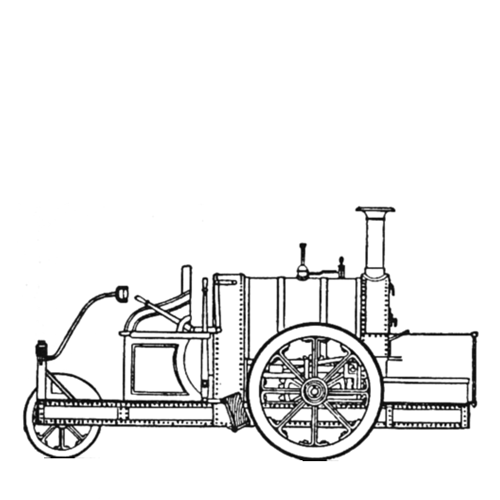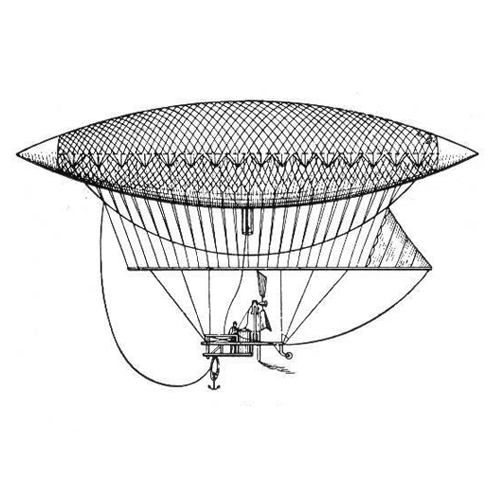 Major infrastructure and highway systems

Land Use Planning

Project financing

Urban transformation and land-use enhacement initiatives

Studies, research and environmental planning

Plans for traffic, urban mobility, sustainable mobility and traffic calming

Mobility surveys

Public transportation networks and systems
174
projects
published on line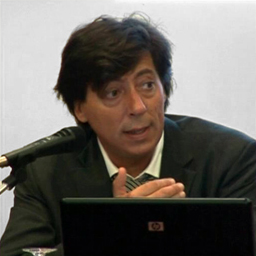 Since 1992, Franco Righetti has worked as a freelance consultant in the analysis and planning of transportation networks and systems for complex projects ranging from major highway infrastructure projects ...
also involving project financing, to traffic reorganization and mobility on an urban scale, to urban renewal and regeneration, public transportation systems, and software to support decision making in transportation planning ...
---
---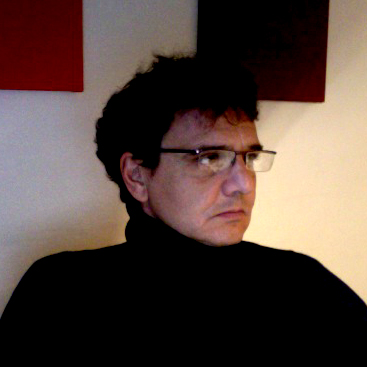 An expert in design and planning of road and railway infrastructure, Michele Monte has dealt particularly with issues tied to land-use and the environment.
Over his career, both as a freelance and in long-term consultancy arrangements, he played roles not only as an urban planning specialist overseeing environmental and landscape issues, but also as Coordinator and Project Manager.
---
---
Via Garibaldi 7
tel. [39] 051.644.98.38
fax [39] 051.644.98.29
---
Via M. Melloni 32
tel. [39] 02.29.40.79.29
fax [39] 02.20.42.02.05
---